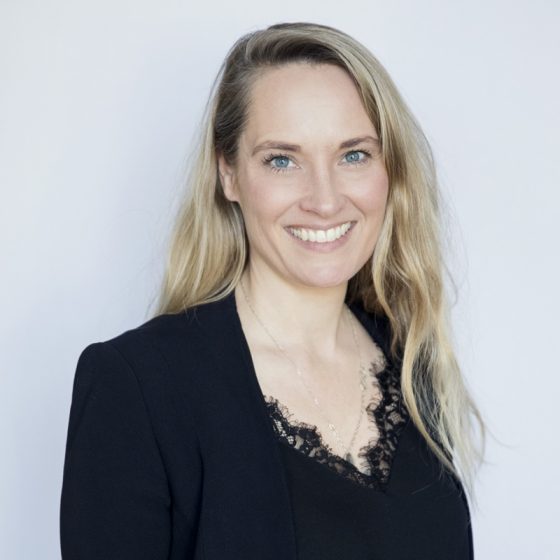 General practitioner, MD
Claudia Rasmussen
I was born in 1975 and grew up in Denmark and Sweden. I am married to Henrik and we have three children, a boy and two girls, a dog and a pony; We live in Kongens Lyngby.
I was educated at the University of Copenhagen in 2004 and became a general practitioner in 2016. I have also worked in a surgery in Sussex, England in 2016 to 2017 – in my opinion one of the most beautiful places to live in the world, but my dream was always to become the owner and principal of a danish surgery in this part of Denmark.  I have written and published research articles, as well as participated in the "Hospital" tv series.
My spare time is spent with my family, and we enjoy the life around Dyrehaven with our dog and daughter's pony in the different seasons. I love hanging around in the kitchen, cooking and enjoying a good red wine, in Denmark or in south-Europe. However, the treat of my life is our gorgeous summerhouse in Ulvshale on the island of Møn, where the light is special summer as well as winter and nature is wild.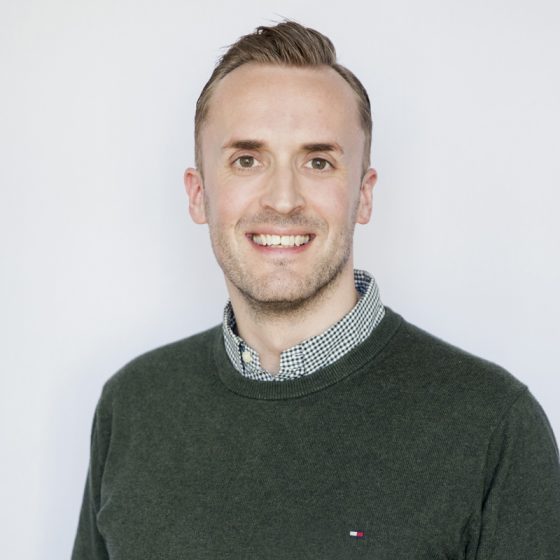 General practitioner, MD
Morten Dahl
I was born in 1982 and live in Hellerup with my beautiful girls; My wife, two daughters and little dog.
I am a doctor from the University of Copenhagen, 2010. I have experience from many different medical and surgical hospital departments. I have also worked in northern Norway. I have an interest in sports medicine and also done research within this field. I consider myself an empathetic physician with great all-round knowledge. I am very pleased to be working as a general practitioner.
I am a family person and very social. I appreciate all the fun experiences life has to offer, not least the culinary ones. Preferably in good company.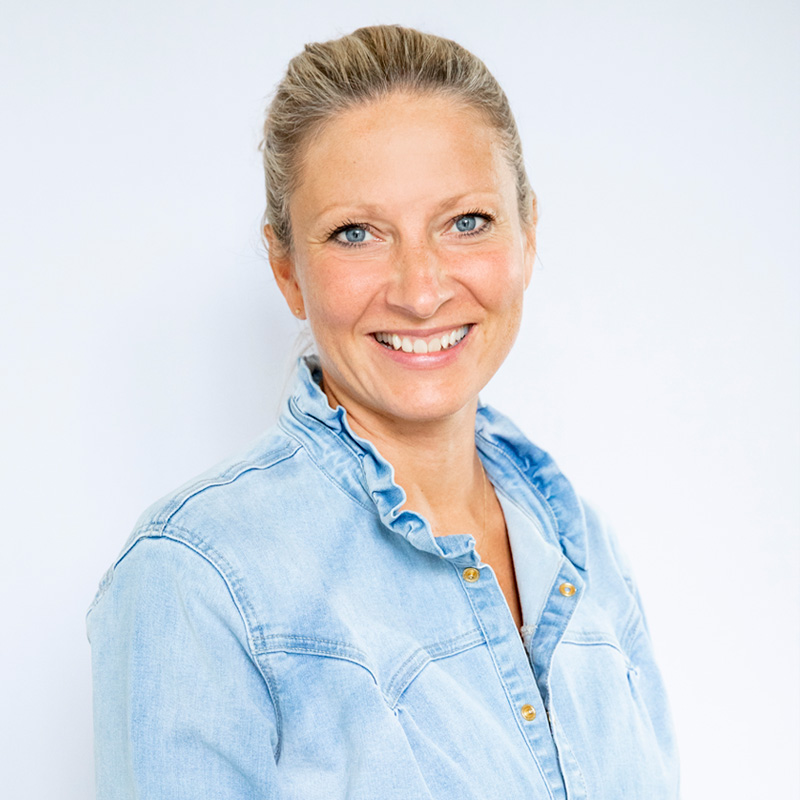 Practice Nurse
Julie Winther Møller
Jeg er født i 1979 og har to teenager piger med min kæreste Lasse. Vi bor på Amager, men nyder også meget tid i udlandet. Min fritid bruges ofte i en håndboldhal med vores børn, i haven og med gåture.
Jeg er uddannet sygeplejerske i 2004 og har arbejdet i almen praksis siden 2014. Jeg synes, almen praksis er et skønt speciale. Hos Lægerne på Strandvejen er jeg i mit rette element og glæder mig til at tage godt imod dig.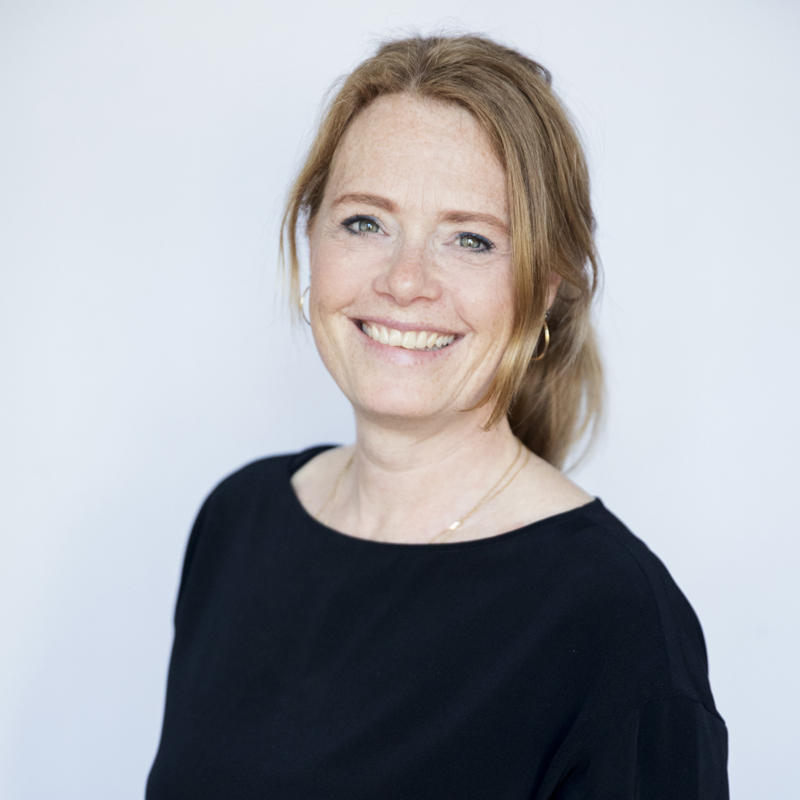 Practice Nurse
Helene Rasmussen
I was born in 1966 and I´m married to Henrik; we have two adult children and the dog Carla.
In addition to my great passion for being a nurse in a general surgery, I am also a licensed psychotherapist specializing in trauma/crisis, eating disorders, self-esteem problems and anxiety. I work as a personal advisor in the National Association against Eating disorders and self-harm (LMS). I am educated as a NLP master coach, which I also use in my therapeutic work at the surgery.
I try to connect emotionally with my patients and surroundings in an open minded way, to make them feel welcome and safe.
My spare time is spent with my family and our good friends, volunteering in matters where my psychotherapy skills are needed, further education, as well as frequent weekend travels to our quiet farmhouse in the Swedish woods.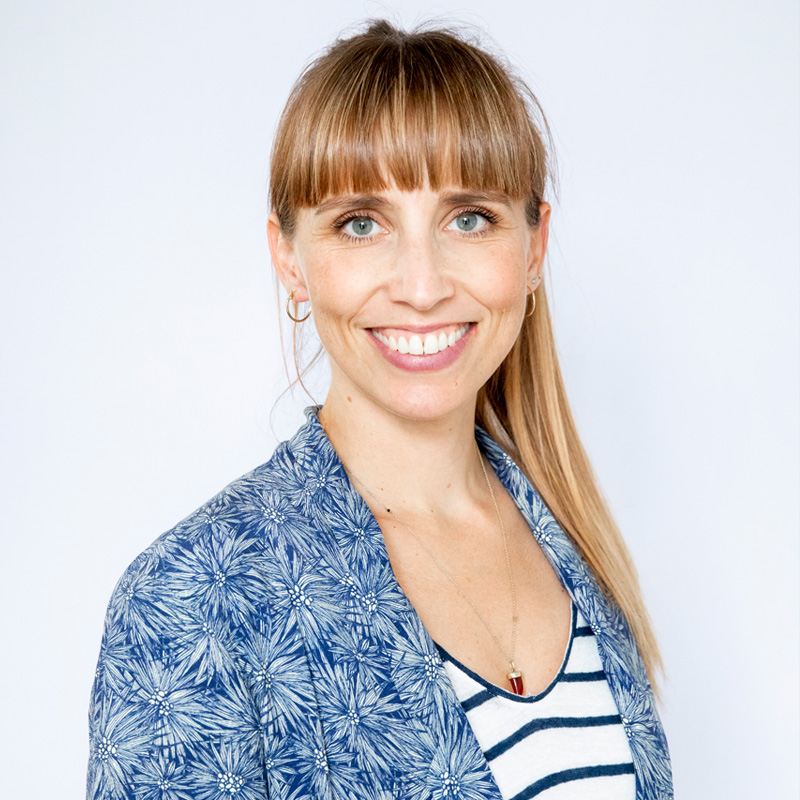 Practice Nurse
Camilla Paysen Peart
Jeg er født i 1984. Jeg bor i Birkerød sammen med min mand, vores to døtre samt vores hund og hamster.
Jeg er uddannet sygeplejerske i 2008 og jeg har en efteruddannelse som kardiologisk sygeplejerske. Jeg har arbejdet på ortopædkirurgisk afdeling og på Kardiologisk kompleks afsnit på Rigshospitalet.
Siden 2012 har jeg været uddannet klinisk vejleder for sygeplejerskestuderende. Inden jeg startede i denne læge klinik, har jeg arbejdet som hjemmesygeplejerske i 7 år, bl.a. i Gentofte Kommune, som jeg holder meget af. Jeg har beskæftiget mig meget med palliation, som er lindrende pleje til mennesker med uhelbredelige sygdomme.
I min fritid holder jeg meget af at være sammen med familie og venner og at være aktiv, helst ude i naturen.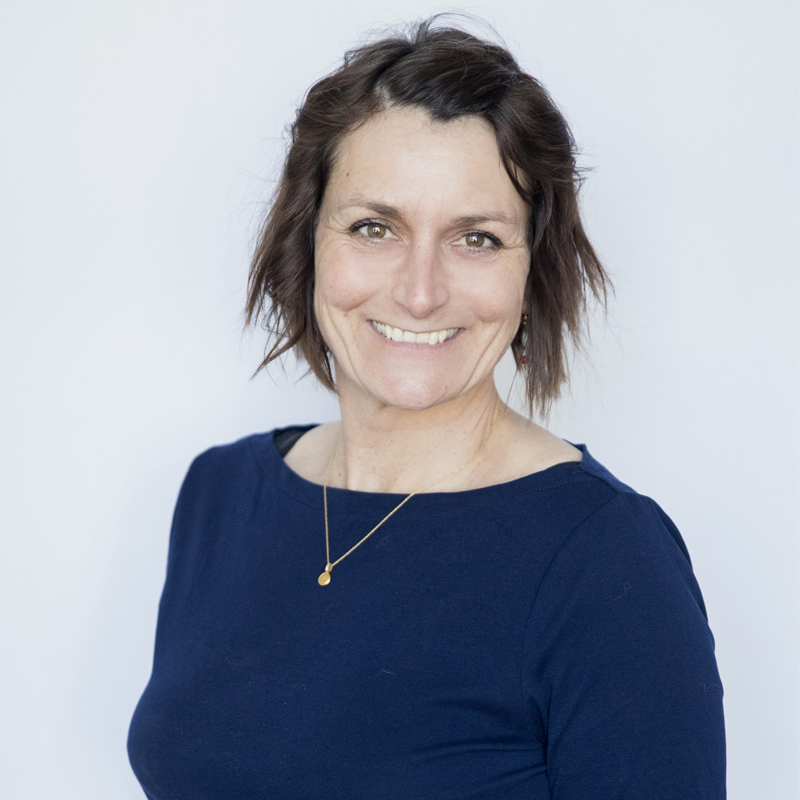 Practice Nurse
Louise Kofoed Stender
I was born in 1973, I´m married to Allan and have two children and two cats. We live in Fredensborg.
I have worked as a nurse in general medicine for many years and experience working in the pulmonary Medical department in Hillerød. I am an authorized specialist in sexological counselling and couples therapy from the Partherapeutic Institute. I often teach and advise in couples therapy and sexology in various professional contexts. In addition, I am educated psychotherapist and volunteer advisor in the Lung Association.
I emphasize high quality in my work and think the interaction between people is exciting and inspiring.
I prioritize to be with my family and close friends, to be active in my free time with swimming and running and our travels to Berlin.